Claims
Purchased a policy before 19th March 2020?
If you purchased a policy on or before 19th March 2020, find out more information on who to contact and how to submit a claim.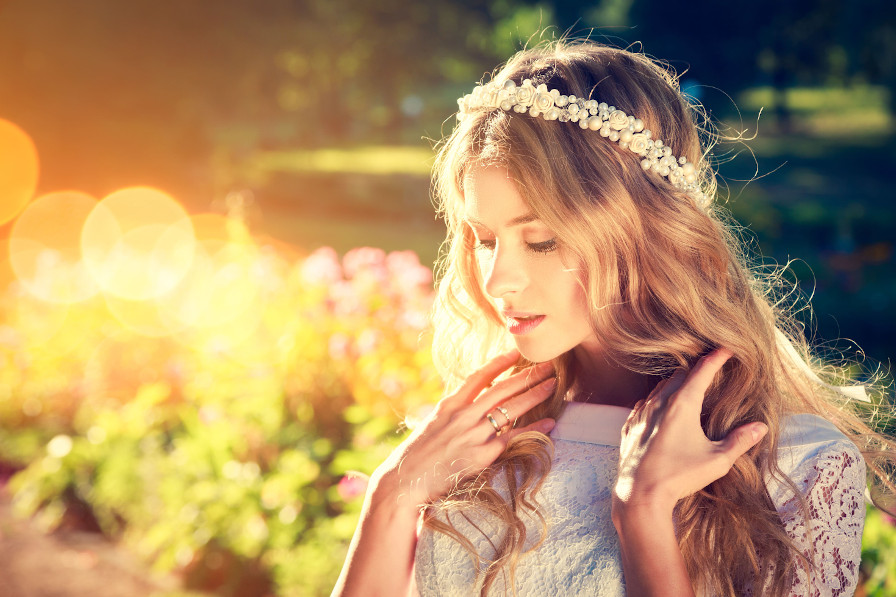 Step 1
Fill out a claim form
If you need to make a claim under your policy then please download and complete a claim form and send this to the relevant claims department together with any supporting evidence and documentation. If you need any help or assistance with a new or existing claim then please contact the claims department who will be happy to help.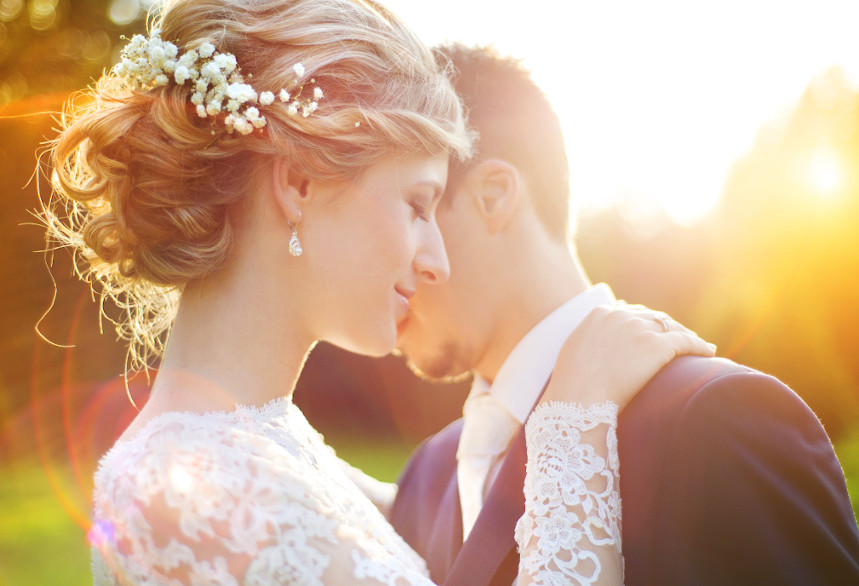 Step 2
Provide us with details of your claim
Depending on the type of claim, you may be required to provide us with further information. This can include the following:
purchase receipts and invoices
copies of contracts or agreements with your suppliers
credit card or bank statements
purchase dates of property
confirmation from an expert that damaged property is beyond repair
medical reports from a doctor
If there has been a loss caused by theft or attempted theft, or malicious or criminal damage, you should inform the police immediately and ask for a crime reference number as we will need this.
You should do all we reasonably ask to get back any lost or stolen property. Do not throw away any damaged items as we may request to inspect them.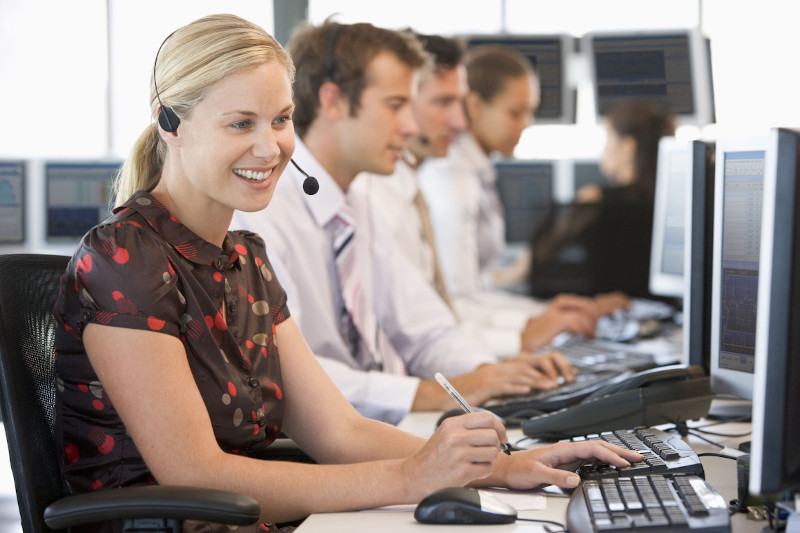 Step 3
Putting things right
Once you have returned all of the information requested, the experienced White Horse claims handlers will assess and validate your claim. We will notify you as soon as possible and will process the claim accordingly.
If you have any questions throughout the claim process then please contact us. We're here to help.
Our claims promise
When things do go wrong customers want to know that their insurer will be there to help. In particular, you need to know that your claim will be handled promptly and by experienced claims handling staff. At Wedinsure we have a commitment to exceeding our customer expectations, so we will always endeavour to respond to your claim as soon as possible. Due to the nature of wedding insurance claims it is not possible to give you a definitive timeframe in which we aim to validate and settle any claim, but once we receive the claim form together with all supporting documentation required we will aim to provide you with a quick decision.