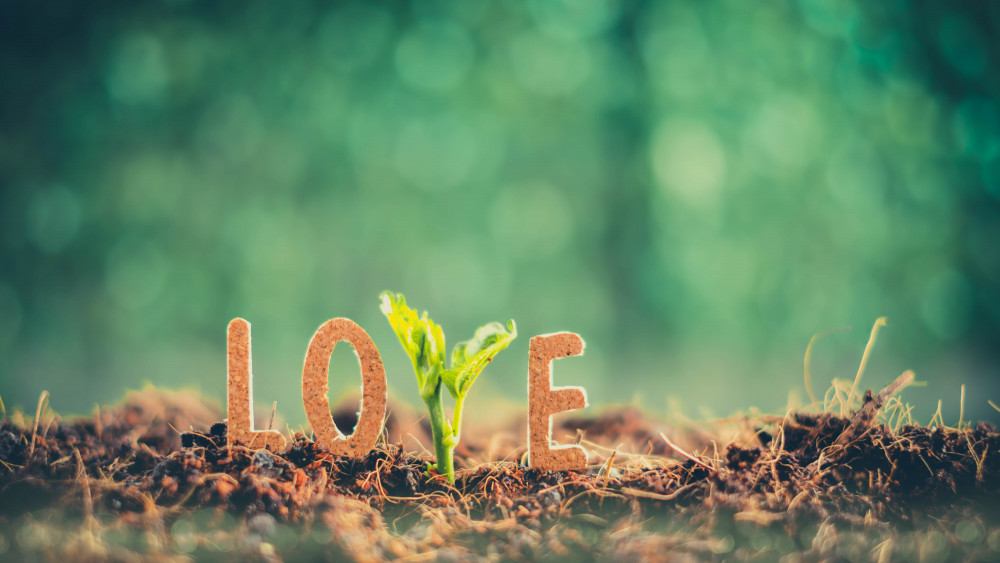 Saying 'I Do' Sustainably.
Created on: 31/08/2023
Updated on: 31/08/2023
With sustainability featuring higher and higher on the wedding check-list, couples are looking at ways to incorporate eco-friendly options into their big day. 
With everything from the waste created, the plastic bags used in the big clean-up, to things like balloons, confetti, decorations and exotic flowers; they all negatively impact the environment.
And so with this in mind, here's some tips to making your special day unforgettable while also leaving a positive mark on this great planet we call home. 
Sustainable Venue & Location
Let's start the journey to your eco-friendly wedding by picking the perfect venue. Explore options that can host weddings out in the open; parks and forests. Also check out organic farms and botanical gardens as they can make for a great back-drop to your nuptials. 
And check around for buildings that have the BREEAM certification which is a globally recognised standard for sustainability. Or you can speak with venues about their recycling policies, energy-efficient and bio-degradable approach … as a famous retailer says, 'every little helps'! 
Eco-Conscious Invitations & Stationary
For the all-important invites, use recycled paper or plantable seed paper that blossoms into wildflowers. Or go digital and send e-invitations that, of course, save trees and set the stage for your eco-conscious wedding.
Sustainable Decorations
One of the biggest contributors to non-eco-friendly weddings is the décor. Instead think about limiting electric use with candles. Look for recycled paper to use for signage, place cards and other hanging decorations. Source bio-degradable confetti for your guests. And finally, use local and seasonal flowers or opt for potted plants and luscious hanging greenery for your table decorations and venue theme. 
Thoughtful Food & Drink Choices
Arguably an easy one to incorporate into your big day and that is using locally sourced, sustainable, and organic delights for your wedding breakfast. From farm-to-table feasts to vegan or vegetarian menus, find a caterer that can accommodate sustainable food options as well as help with getting any leftover food to charities or food banks. 
Eco-Friendly Wedding Attire 
Yes, even your wedding outfits can be a beacon of style and sustainability. The obvious one is to explore second-hand stores for pre-loved pieces … or maybe even a bit of vintage! Renting is also another option or checking with wedding dress / suit retailers for fabrics such as organic cotton, hemp, or bamboo.
Green Transport Options
Providing a shuttle service or arranging carpool options reduces individual car emissions. Or think about having both the ceremony and reception in one place. This is not only more eco-friendly but can also makes things a little easier for guests.
Zero-Waste Favours
Think potted saplings, seeds, or saplings as eco-friendly wedding favours. Or reusable and practical favours that guests can enjoy long after the celebration. And something that's becoming increasingly popular is making a donation to an environmental charity in lieu of traditional favours.
Minimising Post-Wedding Waste 
And as the celebration of your special day come to a close and the big tidy-up begins, think about using recycled waste bags, making use of composting options, and repurposing decorations or giving them to charity or second-hand shops for someone else to enjoy. 
So, there you have our run-down on how to incorporate environmentally thoughtful and sustainability choices into your big day; from the dress to the décor to the food … and throughout the celebrations. You can play a part in making a difference to our planet without it costing the earth. 
You can read more about sustainable weddings here.