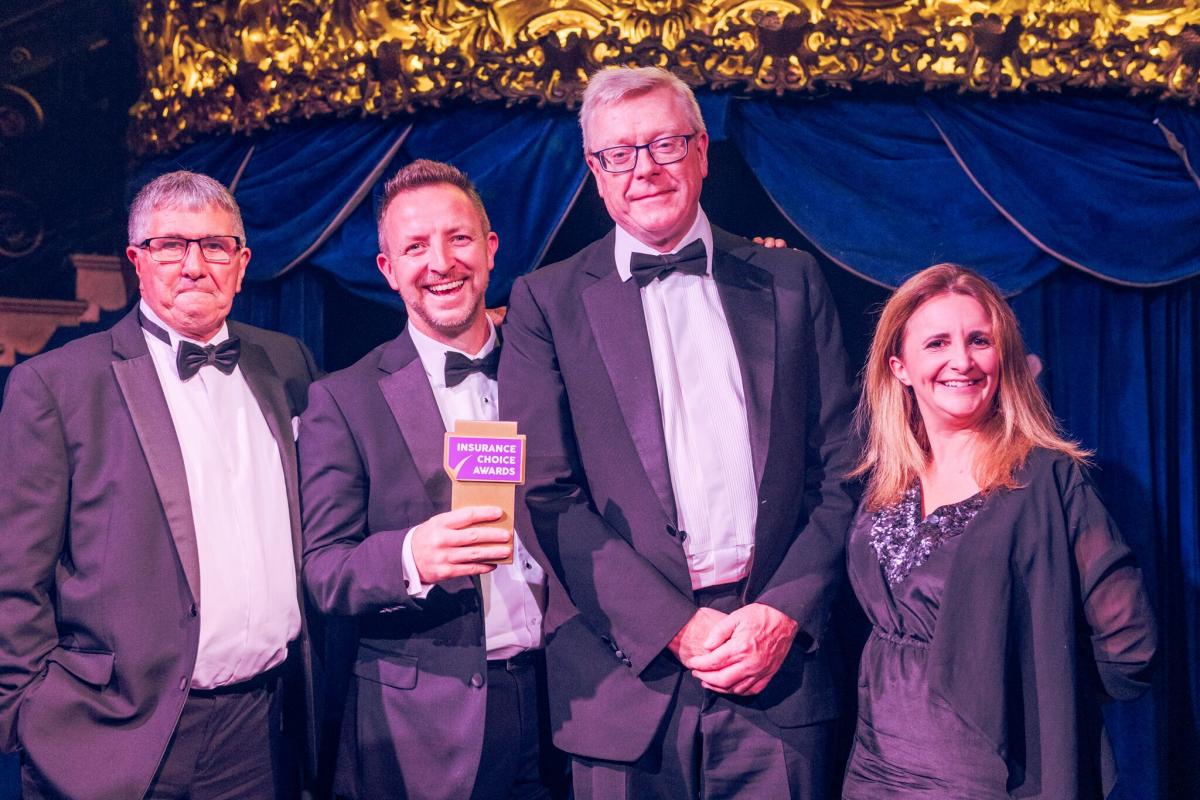 Best Wedding Insurance Provider 2019
Created on: 20/10/2020
Updated on: 20/10/2020
We are delighted to announce that Wedinsure has recently won the award for 'Best Wedding Insurance Provider 2019' at the Insurance Choice Awards. Now in their fourth year, the Insurance Choice Awards is an annual campaign to find the best products, hottest innovation and most trusted insurance firms and partners in the UK. What makes this award extra special is that it is voted for by customers. Over 26,000 customers voted and provided their feedback on a wide range of insurance providers and products.
Winners were announced at an awards ceremony on Thursday 3rd October at Café de Paris, with comedian Lucy Porter hosting the event. In all there were 23 categories of awards won by 19 firms. Michael Fotis, Founder of Smart Money People said, "Voting in the Insurance Choice Awards has been particularly competitive this year, with votes for over 160 firms received. The fact that these awards are customer-driven should make all firms especially proud to take home an Insurance Choice Award in 2019."
Wedinsure launched in early 2017 and has since become one of the biggest wedding insurance providers in the UK having covered over 30,000 weddings and 60,000 customers. Mark Brown, Director & Founder of Wedinsure said, "we are absolutely delighted to win the award for Best Wedding Insurance Provider at the Insurance Choice Awards and we are soo pleased for all our staff and insurance partners who are passionate about delivering the best wedding insurance product and experience for our customers".
Wedinsure wedding insurance provides essential financial protection and peace of mind for customers planning a wedding and provides 8 levels of cover from £5,000 to £50,000 with prices from as little as £50.