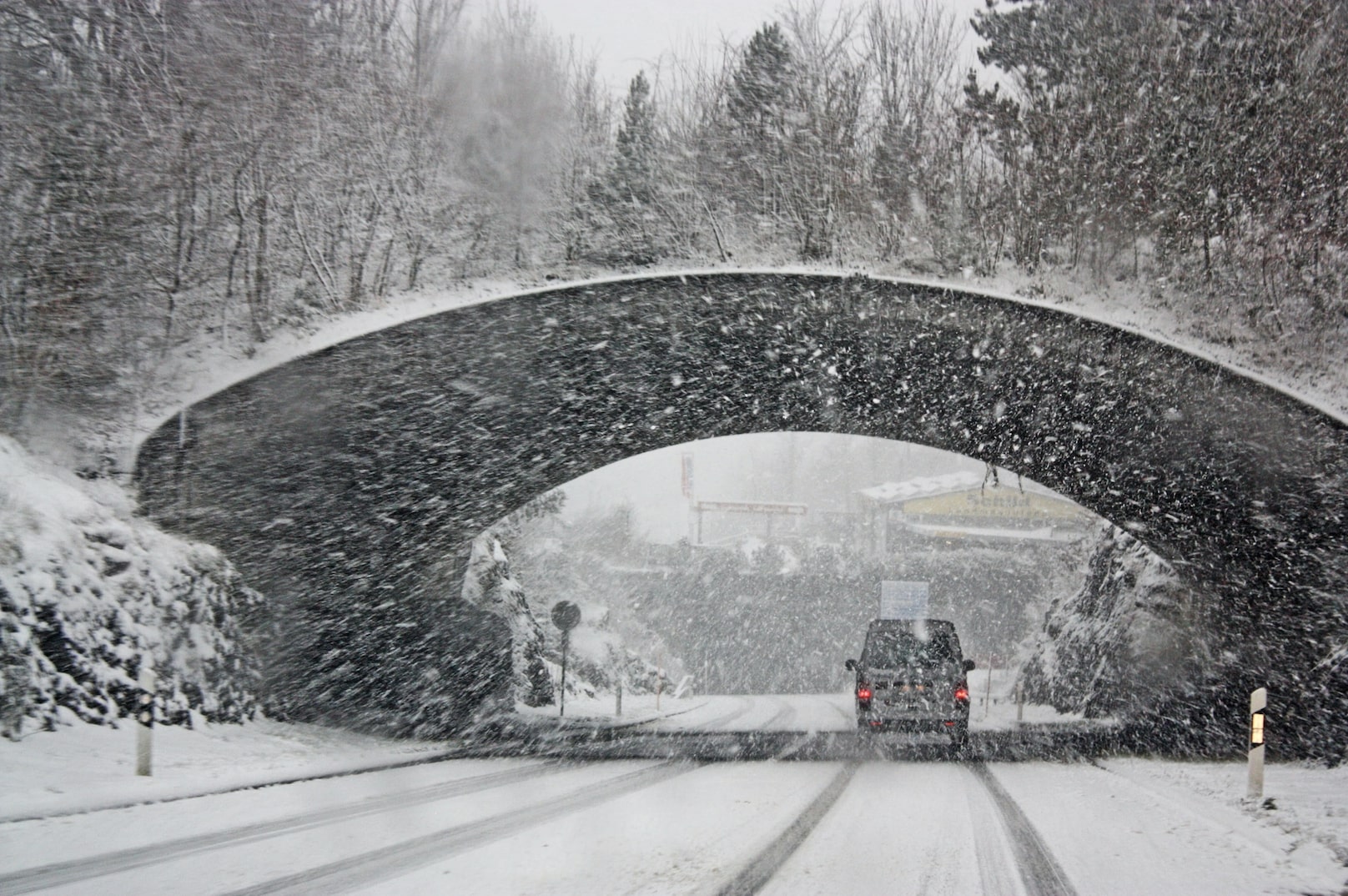 Bad weather and wedding cancellations
Created on: 20/10/2020
Updated on: 20/10/2020
The one thing us brits are most familiar with is the unpredictable British weather. Even in the height of summer we regularly witness periods of heavy rain, which can often lead to flash flooding across the UK. Devon, Cornwall, Cumbria, Lancashire and Scotland in particular have been heavily affected with severe flooding over the last few years. So bad weather can affect us all and can cause major disruption to weddings.
Nobody can predict bad weather and it's for those very reasons why anyone getting married should consider taking out wedding insurance. Most wedding insurance policies provide cover for cancellation and rearrangement due to adverse weather conditions. Typically, if bad weather causes damage to the venue or prevents the wedding couple or a significant proportion of guests (e.g. 50%) from getting to the venue then you could be covered for any cancellation and rearrangement costs. 
Also, it's important to note that if you hear bad weather is on its way or weather warnings have already been issued, then it's most likely already too late to purchase insurance to cover you for that particular event. All wedding insurance policies will exclude events and circumstances that you are aware of at the time you purchase the insurance or that are in the public domain. So the only way to ensure you are covered is to purchase your wedding insurance early, before you are aware of any situations that could result in a claim. In most instances you can purchase the insurance up to 2 years before your wedding date.
So in order to give yourself some greater peace of mind and financial protection from bad weather events, make sure you consider taking out wedding insurance to cover your big day, and don't leave it too late.