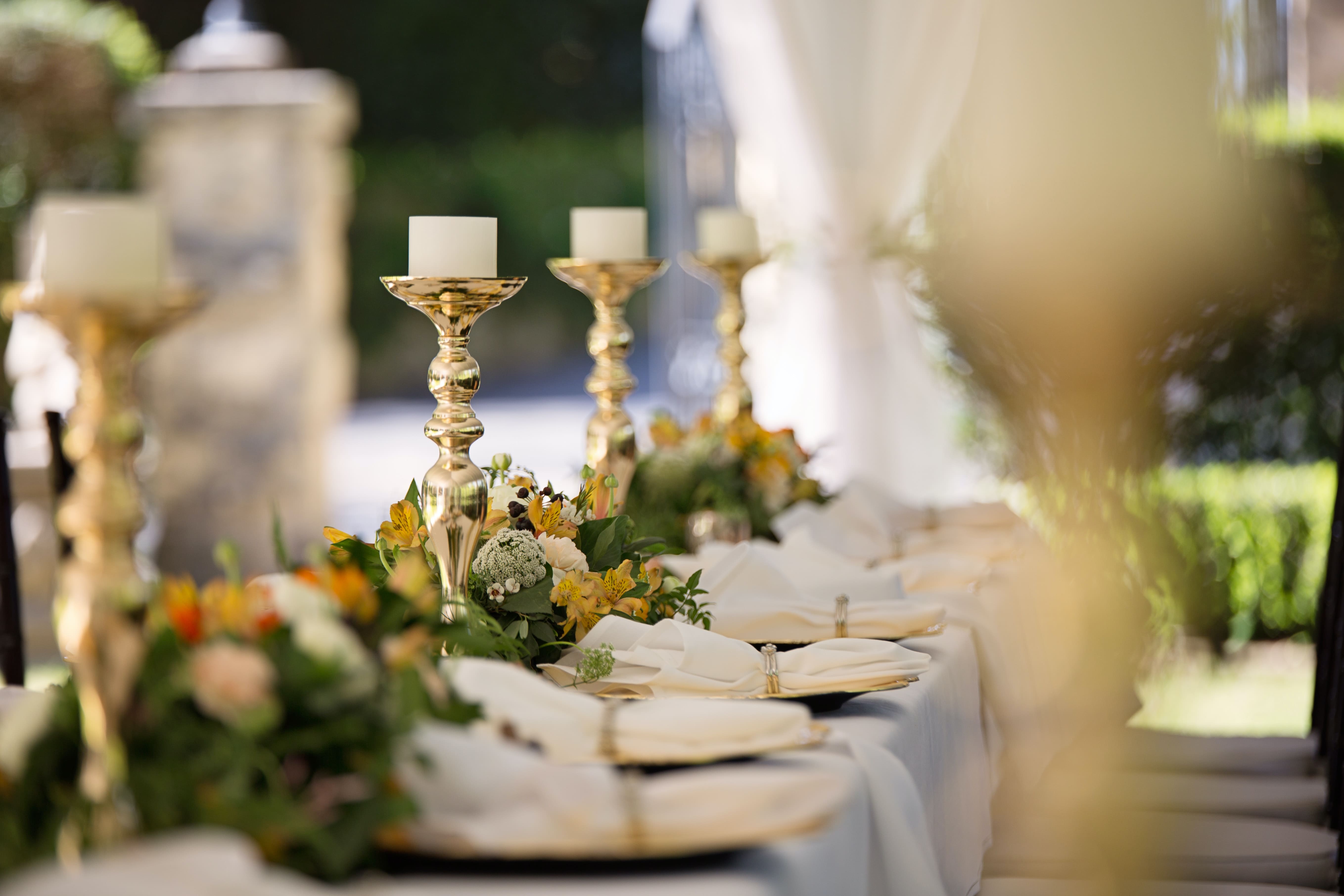 Average cost of a wedding is £27,000
Created on: 20/10/2020
Updated on: 20/10/2020
A recent survey by the wedding planning website, Hitched, found that the average cost of a wedding in 2019 was a whopping £31,974! Although, that does include the honeymoon.
Here are the top 10 wedding spends for 2019 as highlighted by Hitched:
Venue hire – £5,406
Honeymoon – £4,645
Food – £3,887
Engagement ring – £2,419
Drink – £1,587
Wedding dress/outfit – £1,313
Photography – £1,155
Mini-moon – £1,135
Entertainment/music – £1,005
Video – £968
With the average cost of a wedding increasing it really does highlight the need for couples to take out wedding insurance to protect their big day as weddings represent a major financial commitment. Whilst we are certainly seeing an increase in the number of couples considering purchasing wedding insurance, we still believe that around 70% of weddings are typically not covered. So that means the vast majority of couples are simply not aware that wedding insurance exists or simply don't realise the need and benefit of taking out cover.
Wedding insurance provides cover for a number of unfortunate circumstances with the main ones being financial failure of wedding suppliers, cancellation and rearrangement due to sickness of the wedding participants or a close family member, loss or damage to wedding items such as ceremonial attire, rings, gifts, cake, flowers, photography, transport and public liability. 
In the grand scheme of things wedding insurance also represents a relatively low cost with prices starting from as little as £50 for £5,000 of cover.  So regardless of whether you are spending £5,000 on your wedding or £50,000 just ask 'what if?' something did go wrong? Can you really afford to take the risk and not take out wedding insurance?
If you are planning a wedding then you may well ask the question... 'Do I really need wedding insurance?' For many people this may even be the first time they have even heard of wedding insurance as it's certainly not the first thing that comes to mind when planning a wedding. Let's face it... there are far more interesting and exciting things to get carried away with such as the wedding venue, the dress, the cake, the food, the entertainment etc. But the fact is more and more weddings are being covered as people realise the benefits of taking out cover.